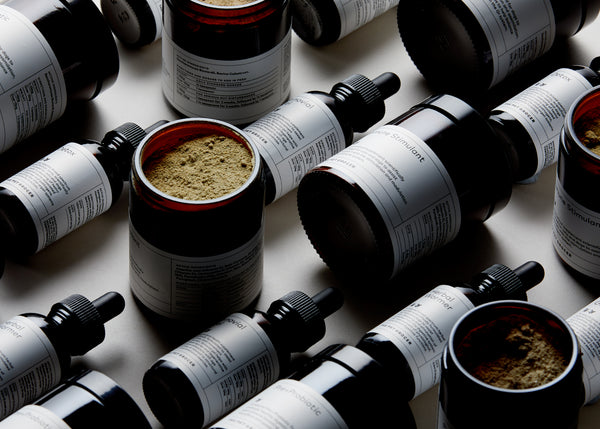 This product is currently sold out.
Description
A natural joint health supplement scientifically formulated to assist in healthier joint movement and function. 
Suitable for
Cats and dogs of all ages and breeds. Do not use in pregnant or lactating animals.
Recommended for
Synovial gel helps with soft tissue injuries and degenerative conditions consistent with age and stress, or related to structural injury and strenuous exercise.
Directions and dosage
Shake well before use. Administer daily, in food.
For dosage information, download fact sheet.
Ingredients
Chondroitin, Glucosamine, Hyaluronic Acid, Methylsulfonylmethane (MSM), Vitamin C.
Volume
50ml
Additional information
For animal use only. 
For additional information, download fact sheet.

Storage
Store in a cool dark place away from direct sunlight. Please recycle packaging after use. Keep out of reach of children.
Manufactured in Australia by Bio-Med Animal Health for The Pet Grocer from local and  imported ingredients (New Zealand)