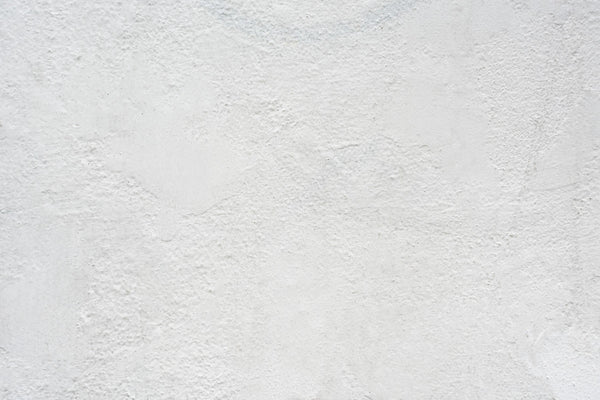 This product is currently sold out.
Description
Compostable poop bags are made from a natural starch-based polymer derived from corn. They are entirely plastic-free! A sustainable alternative for use when you are out on adventures with your pets.
Key benefits
A flat-top design printed in organic, soy-based inks. The bags include instructions for use and sustainability information. The bags are designed so dog waste can be hygienically picked up, the bag inverted, knotted, and conveniently carried to the nearest waste bin.  
Suitable for
Dogs poop
Texture
Soft and strong.
Recommended for
Dogs of all ages. Small, medium and large breeds.

Ingredients
Renewable plant-based sources. 


Quantity
Sold in 3 roll packs. (15 bags per roll)
Product images are for representation purposes only. Actual sizes available may differ from those shown.
Additional information
The flat-top bags are designed to pick up dog waste and then be inverted and knotted so that the waste can be conveniently carried to the nearest waste bin. Recommended shelf life of 12 months.

For animal use only
 


Not for human consumption
Product of Australia
DOWNLOAD FACT SHEET