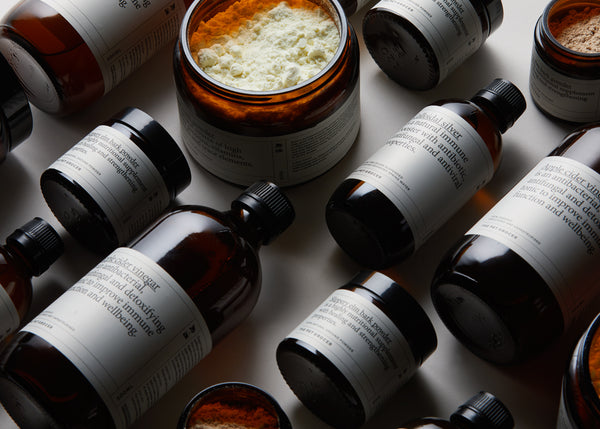 This product is currently sold out.
Description
Colloidal silver is a natural immune booster with antibiotic, antifungal and antiviral properties.
Suitable for
Cats and dogs of all ages and breeds.
Recommended for
Colloidal silver can be used for many health conditions. It's non-toxic and beneficial for all ages and breeds. Use topically to soothe wounds, tissue damage, flea bites, and eye and ear infections.
Directions
For topical use, can be applied directly with a cotton pad to wound or sore to reduce infection. Colloidal silver is non-stinging. For internal dosage, add 5ml to meals or drinking water until the infection clears.
Ingredients
99.99% fine silver suspended in purified deionized spring water. Free from chemical stabilisers and artificial additives.
Volume
200ml
Additional information
Intended for supplemental feeding.
For additional information, download fact sheet.

Storage
Store in a cool dark place away from direct sunlight and magnetic fields. Please recycle packaging after use.
Bottled in Australia from imported ingredients (New Zealand)
DOWNLOAD FACT SHEET