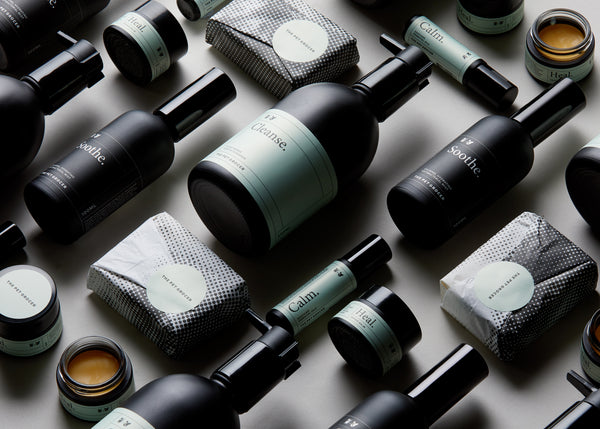 This product is currently sold out.
Description
A soothing blend of essential oils known to reduce anxiety and encourage relaxation.
Suitable for
Dogs who exhibit signs of stress and anxiety. Consult your veterinarian before using on cats.
Recommended for
Car trips, visits to the vet, evening quiet time.
Application
For topical use only. Apply the oil to your fingertips and gently massage it into your dog's ears or belly.  You can also wear it around your dog for them to sniff as they, please.


Ingredients
Coconut Oil, Sweet Almond Oil, Essential Oils (Lavender, Sandalwood, Chamomile, Clary Sage, Sweet Marjoram, Vetiver).
Volume
10ml


Additional information
For external use only. Avoid contact with eyes. Test on a small area of skin first. If irritation occurs, discontinue use and seek veterinary advice.

Storage
Store in a cool, dry environment and keep out of direct sunlight. Please recycle packaging after use. 
Made in Australia
DOWNLOAD FACT SHEET