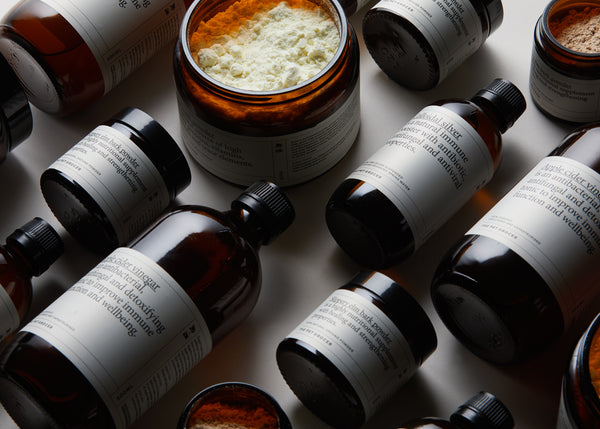 This product is currently sold out.
Description
Slippery elm bark powder is a highly nutritional supplement with healing and strengthening properties.
Suitable for
Cats and dogs, all ages and breeds.
Recommended for
Promotes healthy gut flora, soothes inflammation in the digestive tract, helps to reduce diarrhoea, IBS, chronic inflammation and constipation.
Directions
Mix 1–2 teaspoons of powder in 250ml of warm filtered water. Apply to meal directly. As a liquid meal, gently syringe small amounts at a time into the side of the mouth every 2–4 hours. Reduce the frequency when condition improves. 
Ingredients
100% natural powder from the inner bark of the slippery elm tree, native to America.
Volume
30g
Additional information
Intended for supplemental feeding.
For additional information, download fact sheet.

Storage
Store in a cool dark place away from direct sunlight. Please recycle packaging after use.
Packed in Australia from imported ingredients (U.S.A.)
DOWNLOAD FACT SHEET