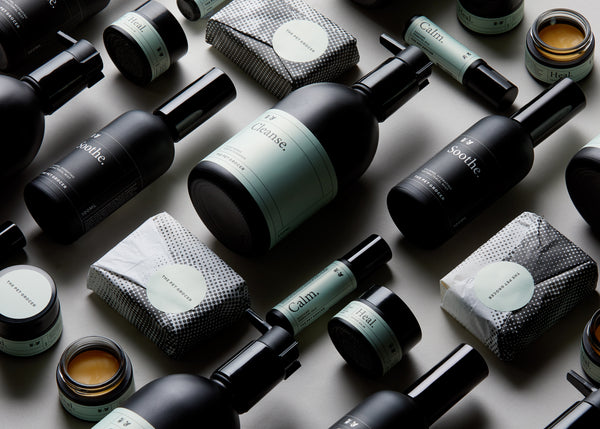 This product is currently sold out.
Description
A hydrating, calming and naturally antibacterial mist. Combines essential oils with liquid plant extracts to reduce odour, repel fleas, ease skin irritation and support the process of healing.
Suitable for
Dogs with itchy, irritated or damaged skin.
Consult your veterinarian before using on cats.
Recommended for
Rashes, scratches, in between washes.
Application
Shake well before each use. For topical use only. Can be applied regularly to irritated skin to ease discomfort, spritzed into fur to freshen between washes and onto bedding to create a calmer environment.
Ingredients
Aloe Vera, Colloidal Silver, Lavender Hydrosol, Witch Hazel Extract, Seabuckthorn CO2, Essential Oils (Lavender, Sweet Orange, Cedarwood, Clary Sage, Chamomile, Peppermint).
Volume
100ml
Additional information
For external use only. Avoid contact with eyes. Test on a small area of skin first. If irritation occurs discontinue use and seek veterinary advice. Avoid using on or near light coloured materials as this product may stain. 

Storage
Store in a cool, dry environment and keep out of direct sunlight. Please recycle packaging after use. 
Made in Australia
DOWNLOAD FACT SHEET