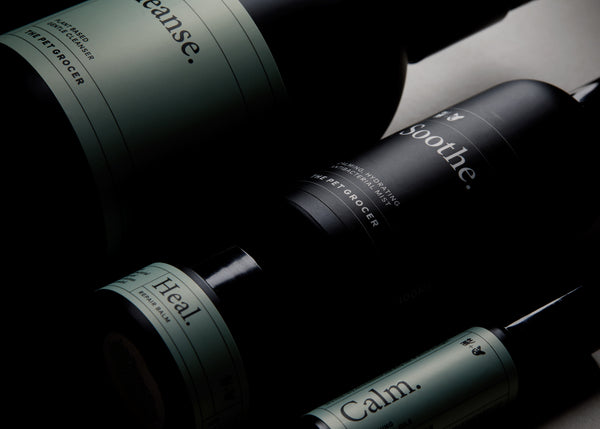 This product is currently sold out.
Description
Natural skin care and aromatherapy, designed to offer both physical and emotional benefits through the use of pure essential oils and plant extracts.
Suitable for
Dogs of all ages and breeds. May not be suitable for use with cats due to their sensitivity to the chemicals and compounds within essential oils.
Recommended for
Sensitive skin, anxiety, wound healing, bathing, travel stress, cracked or dry skin, sleep time.
The Apothecary Gift Kit contains
Cleanse, Calm, Soothe and Heal.
Additional information

Refer to individual products for directions, storage and ingredients. For additional information, download fact sheet.
DOWNLOAD FACT SHEET