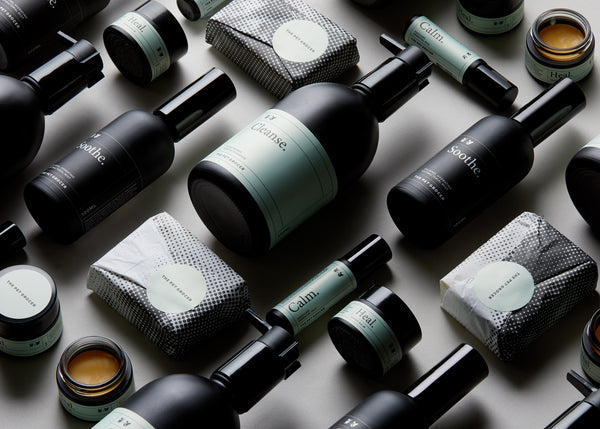 This product is currently sold out.
Description
A gentle cleanser made entirely from plant oils removes dirt while softening the skin and coat, imparting the fresh scent of the Australian bush.
Suitable for
Dogs with sensitive skin.
Consult a veterinarian before using on cats.
Application
For topical use only. Massage into wet fur and lather, taking care to avoid eyes. Apply more as desired, and rinse well.
Recommended for
Reducing odour and itchiness, cleaning the skin and coat.
Ingredients
Olive Oil, Essential Oils (Kunzea, Eucalyptus, Lemon Myrtle).
Weight
Approximately 100g
Additional information
For external use only. Avoid contact with eyes. Test on a small area of skin first. If irritation occurs, discontinue use and seek veterinary advice. 

Storage
Store in a cool, dry environment and keep out of direct sunlight. Please recycle packaging after use.
Made in Australia
DOWNLOAD FACT SHEET