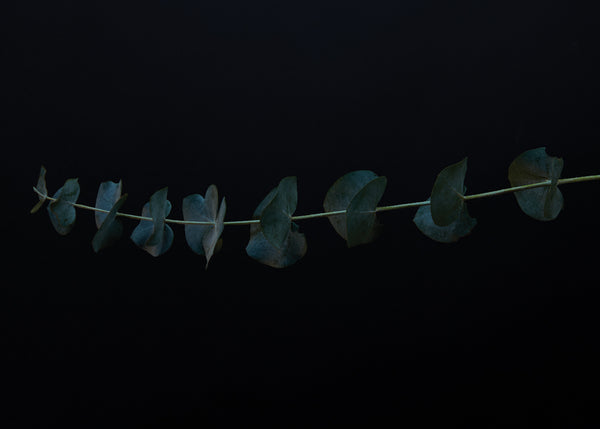 This product is currently sold out.
Description
The perfect gift for the picky pet. Gift certificates are redeemable online and our stores in South Melbourne.
Details
Digital gift certificates are emailed directly into your recipient's inbox within one business day from purchase. Alternatively, you can send it to yourself to print off.
Terms
Our gift certificates are valid for one year from date of issue. Non-refundable and not redeemable for cash. Valid for one use only.
Additional information 
To purchase multiple gift cards, simple keep adding them to your cart. More details about how to redeem gift certificates at checkout.